We've refined and perfected our process over many years to set the best standard of house cleaning.
We are home cleaning experts
The Most Reliable Way to Book a Cleaner
Here's how it works — simply visit our website and provide your postcode along with the size of your place. CleanMyPlace will then connect you with a top-rated local home cleaner to help alleviate the stress from your life.
Why Book House Cleaning Services through CleanMyPlace?
If you're in need of home cleaning, flat cleaning, or a maid service, CleanMyPlace is the best and most convenient way to find a brilliant cleaner. Having been serving local communities since 2006, we understand that you want a well-priced cleaning service without compromising on thoroughness and professionalism. CleanMyPlace connects you to highly-rated cleaners who offer just that. Additionally, our customer support team is on hand with a mission to ensure your home cleaning experience is top class. CleanMyPlace also helps schedule your recurring cleanings automatically for you, allowing you to focus on the other important aspects of your life.
Here is what you can generally expect with your clean as standard. You can share specific cleaning details and instructions with your cleaner to suit your needs.
Living Rooms, Bedrooms and Common Areas
Your cleaner will undertake a general clean of the living room and common areas, as well as the bedrooms as required.
Dusting all surfaces
Vacuuming the floor and carpets
Wiping mirrors and glass surfaces
Making the bed (leave fresh linen out if you would like to change)
Removal of any rubbish and recycling
The kitchen will be cleaned leaving the surfaces and oven-hobs fresh, the dishes done and sink shiny clean.
Dusting all surfaces
Vacuuming and mopping the floor
Doing the dishes or loading the dishwasher
Clean the sink and put away clean dishes
Cleaning the exterior of the oven, stove and fridge
Removal of any rubbish and recycling
All requested bathrooms will be cleaned, including mopping the floors, cleaning the shower/bath, sinks and toilets.
Cleaning of the toilet
Scrub and clean the sink, bath and shower
Wiping mirrors and surfaces
Vacuuming and mopping the floors
Removal of any rubbish and recycling
To get a deeper clean, you may opt to include one or more cleaning extras, each of which will typically require an additional half an hour and incur an extra cost. Please request any extras in your booking notes.
Inside kitchen cabinets
Inside the fridge
Ironing
Frequently Ased Questions
We've been serving local communities since 2006 and have heard all sorts of questions from prospective customers. To help you out, we've answered the top questions we get asked, covering the most common queries to ensure you feel confident choosing our services.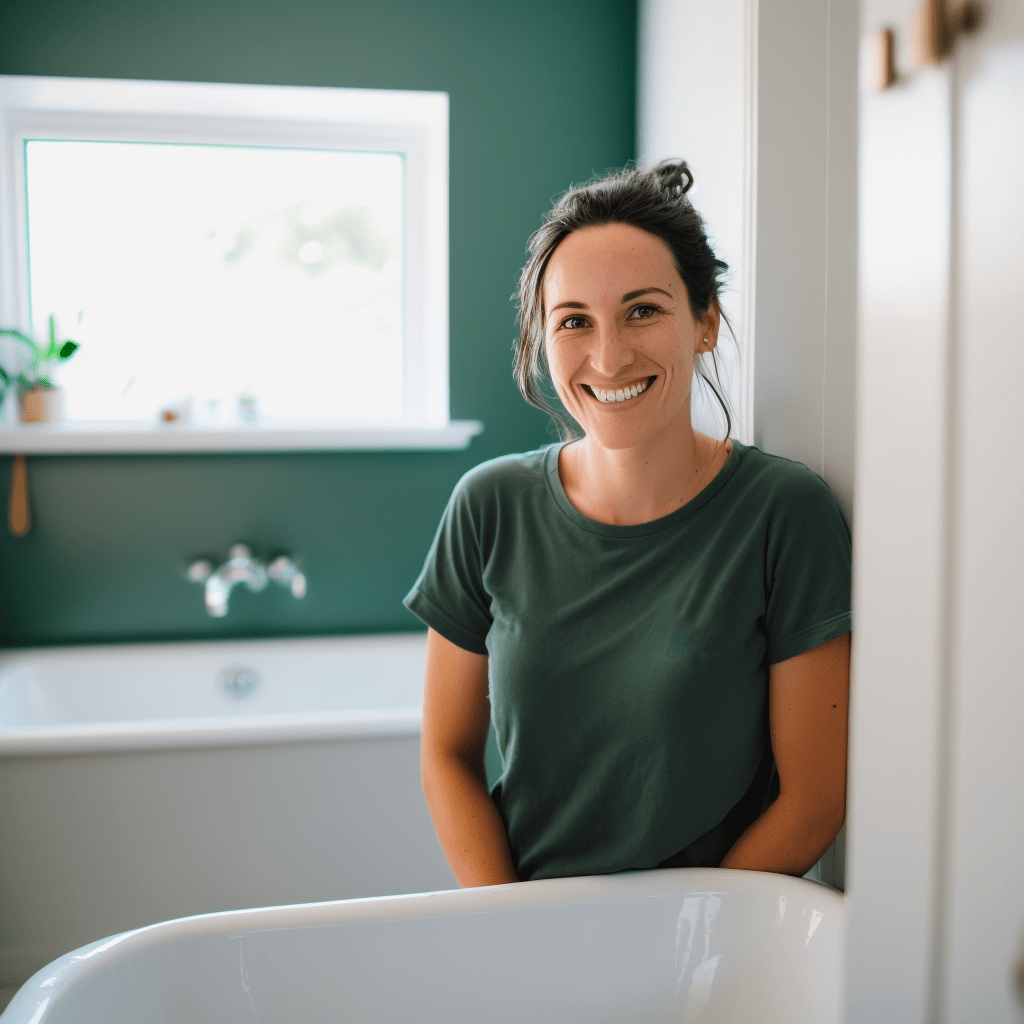 Professional Cleaning Services
Cleaning With a Conscience
We understand that a clean home should never come at the expense of the people who make it possible. That's why we're committed to ensuring all cleaners using our platform are paid above the living wage, empowering them to build sustainable livelihoods. Our user-friendly platform also makes it easy for customers to show their appreciation by tipping cleaners on top of their standard hourly rate. Together, we're fostering a community that values the well-being and satisfaction of everyone involved, making the world a cleaner, brighter, and more equitable place to live.
Discover Local Cleaners with CleanMyPlace
Although CleanMyPlace primarily serves customers in Wales, we're dedicated to helping you find the perfect cleaning solution no matter where you are in the UK. If our services aren't available in your area, our search feature presents you with a curated list of top-rated local providers to ensure a seamless and spotless experience.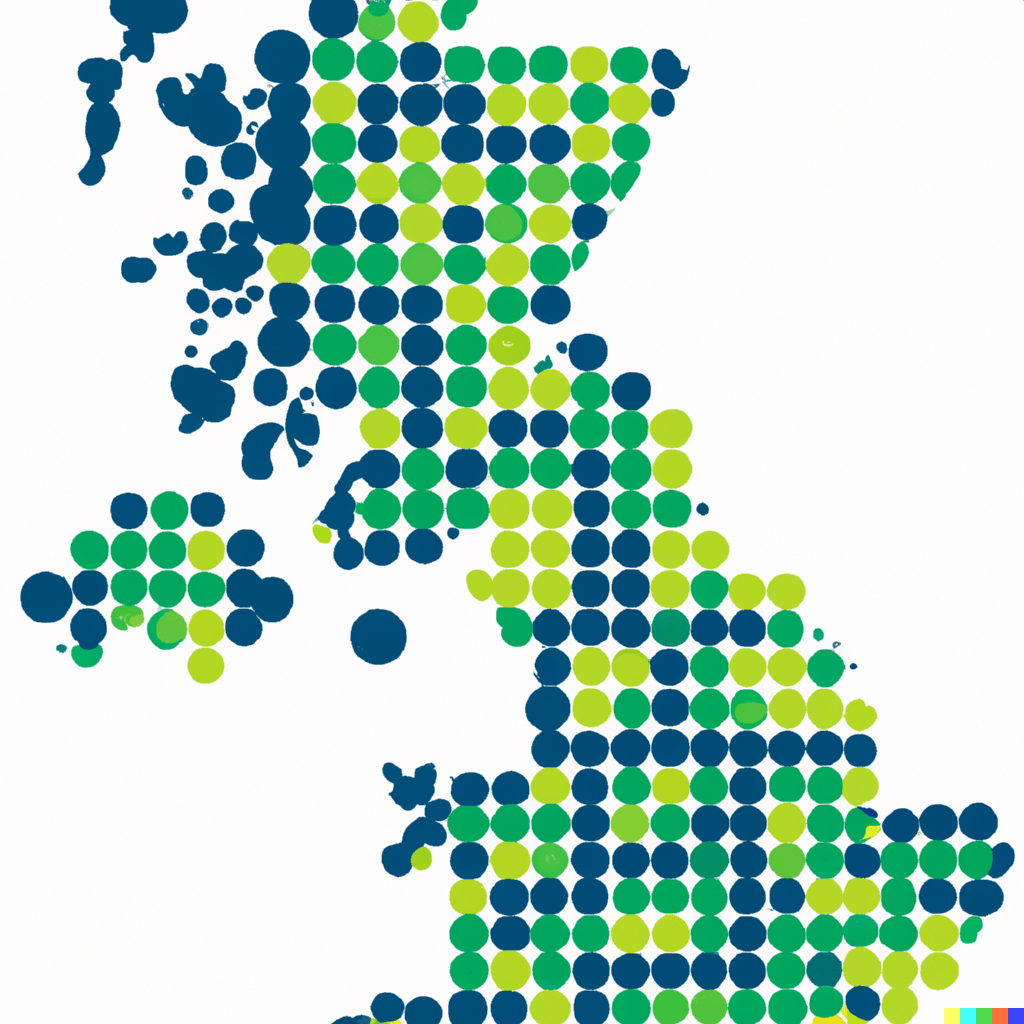 The legendary rock 'n' roll vibes of Elvis Presley have come alive in Porthcawl, and boy, we couldn't be more excited!
Port Talbot - Where Industry Meets Natural Splendour When you say the words Port Talbot,
What We Love About Barry While "Gavin and Stacey" has undeniably drawn attention to Barry,
You can book your house cleaning in a few clicks to get a sparkling home in no time. We offer the same cleaner each time for repeat cleans so you get a consistently high quality service. All of our cleaners are fully vetted and insured by us. What's not to like?
Save Time. Save Money. Save Yourself Too!
Life's Too Short to Clean Your Own Home