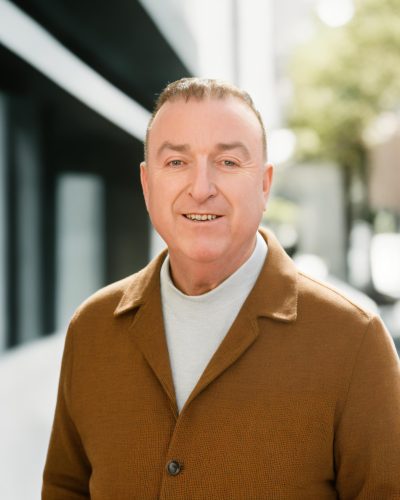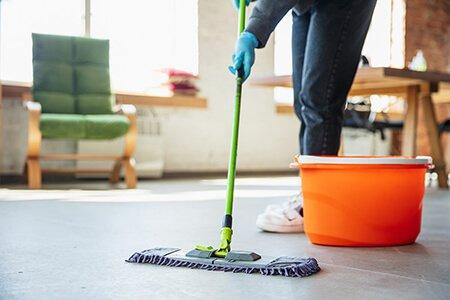 Top Notch Home Cleaning with Purpose
I'm Chris James, the proud founder of CleanMyPlace. Our mission is to provide top notch cleaning services to our valued customers while also contributing positively to our local community.
Sparkling Success, One Home at a Time
My venture into the cleaning industry began when I became a franchisee of Time For You Domestic Cleaning. Over the years, I gained invaluable experience and insights into what makes a successful home cleaning service.
In 2012, we left the Time For You franchise by buying ourselves out of our franchise contract. We continued with the same staff and office with our new name of Chroma Cleaning and the slogan "Clean My Place".
In 2023, we launched a next-generation booking system, making our service hassle-free. To go with our upgraded service, we also changed our name to CleanMyPlace – the slogan was just too good!
Our journey so far has laid the foundations for the next stage of our growth, allowing us to offer a tailored and superior service to our clients.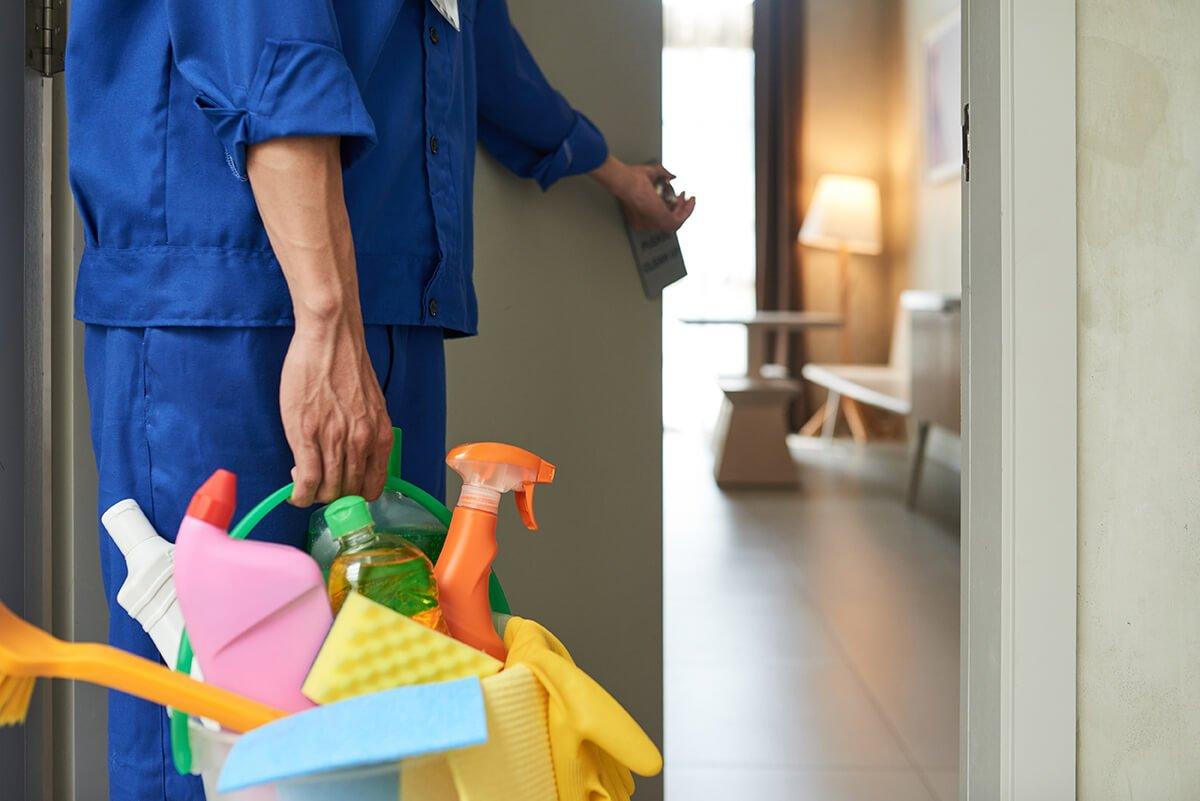 We take pride in our strong commitment to our values, which include:
Relentlessly Focused on Perfecting Every Detail of Your Home Cleaning Service
The CleanMyPlace family is excited to welcome you and offer our expertise in providing the best cleaning solutions for your home. We look forward to serving you and becoming a trusted partner in maintaining a clean and comfortable living environment.
Save Time. Save Money. Save Yourself Too!
Life's Too Short to Clean Your Own Home